POEA: 350 Filipino Nurses Needed in Germany
For nurses aspiring to work abroad, here is good news for you! The Philippine Overseas Employment Agency (POEA) has announced 350 job openings for nurses in Germany.
The POEA advised everyone that 350 slots have been opened for Filipino nurses who have at least two years of nursing experience in hospitals, rehabilitation centers or care institutions.
The Federal Employment Agency of Germany needs 350 nurses with experience in ICU, general, medical and surgery ward, geriatric care, nursing home and operating room.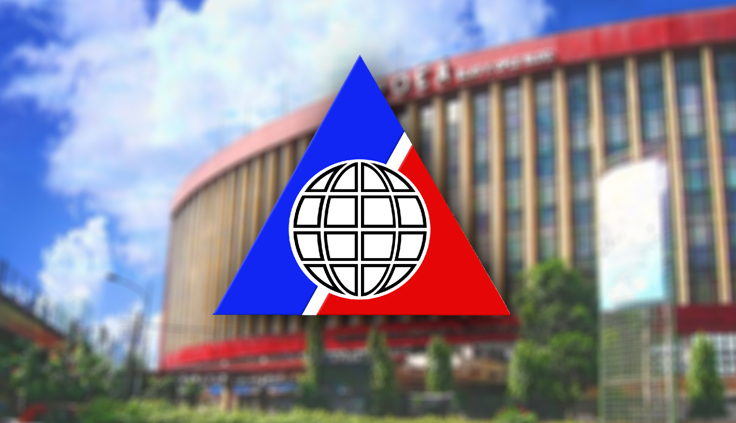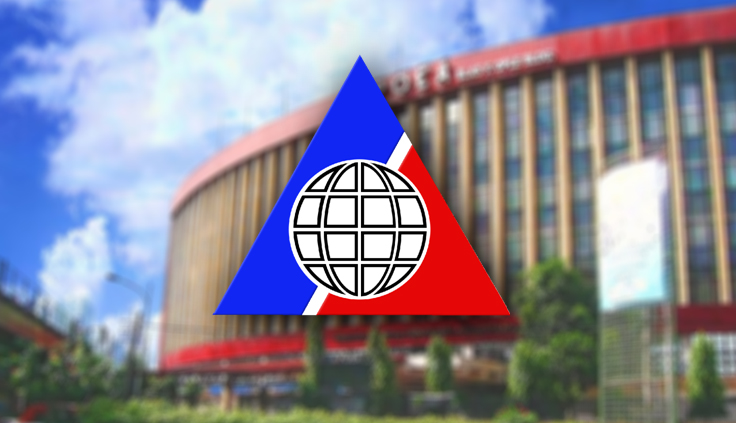 The qualifications for the said positions are as follows;
• Four-year degree in Bachelor of Science Nursing
• active Philippine Nursing License
• German language proficiency (willing to undergo German language training in the Philippines to attain Level B1 or have B1 or B2 language proficiency level in accordance with the Common European Framework of References for Languages)
Once hired, you will earn a monthly gross salary of €1,900 or Php114,000 a month and €2,300 or Php138,000 recognition as a qualified nurse.
Under the government-to-government program of the Department of Labor and Employment, employers shall pay for airfare and visas of successful applicants. They also need to help the nurses find suitable accommodation in Germany.
If you are interested to apply, you must register at http://www.poea.gov.ph/ or http://www.eregister.poea.gov.ph/ then submit the following documents in a folder under the heading "Triple Win RSF No. 170035"
You should also prepare the following documents/requirements:
• Cover letter and curriculum vitae with colored passport size picture, in English and, if possible, in German
• High School Diploma (notarized copy)
• Diploma of nursing (notarized copy)
• Board Certificate from Professional Regulation Commission
• Certificates of Employment from present and previous employers (notarized copy)
• Certificate of German language skills, if available
• Copy of valid Passport
You must personally submit your application along with the said requirements to the Manpower Registry Division, Windows S and T, Ground Floor, Blas F. Ople Bldg. (formerly POEA Bldg.), Ortigas Avenue corner EDSA, Mandaluyong City.
Deadline for submission of applications in POEA Regional offices is January 15, 2018. The deadline in the central office in Ortigas is January 19, 2019.