'Study Now, Pay Later' Program for Aspiring Pilots Launched by Cebu Pacific
Is being a pilot your dream but you can't achieve it due to expensive tuition fees? It is time to take advantage of Cebu Pacific's "study now, pay later scheme."
The country's largest local carrier has announced that they are now accepting applications for the second batch of cadet-pilots. Sixteen candidates will be chosen for its 56-week Cebu Pacific Cadet Pilot Program. This program also includes an aviation course in Australia which will last for 52 weeks.
The chosen cadets will be sent to the Flight Training Adelaide campus in Australia. After getting their diplomas in aviation, they will then complete four weeks of training in Manila for them to obtain their pilot's license with accordance to the Civil Aviation Authority of the Philippines.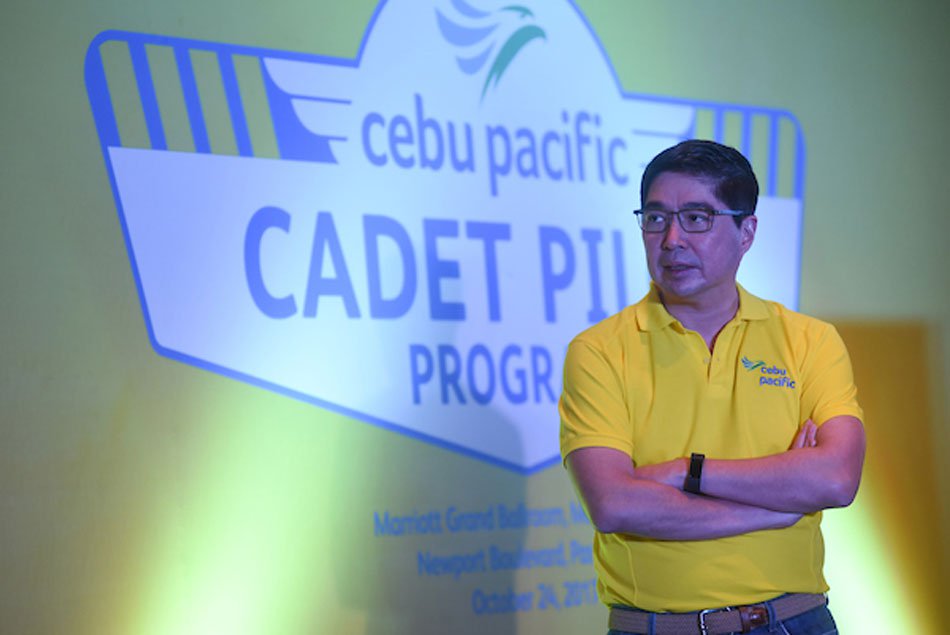 Upon completion of the course, successful cadets are guaranteed employment with Cebu Pacific. Payment for the course will be deducted from their salary at zero-interest for a maximum of 10 years with zero interest.
"After completion of the program, the cadet-pilots become First Officers at Cebu Pacific, and join the corps of aviators at Cebu Pacific, flying domestic and international routes," the statement said.
Filipino college graduates who are proficient in English with passports valid for to years before the start of the course are eligible to apply for the program.
Last year, the airline company had launched the said training program for aspiring Filipino pilots for their increasing fleet and helping them by paying for the costly tuition fees.
First, the applicants shall be screened online, and then an on-site screening for aptitude and core skills shall be conducted.
Applicants will be required to pay AUD 425 or Php 17,400 for core skills test and pilot aptitude tests. Training to be a pilot usually requires costly fees ranging from Php2 million to Php 3.8 million for a 12-month program, so take advantage of this opportunity!
To learn more, visit Cebu Pacific's Official Website.