Passport Applicants To Pay Processing Fee in Advance
Passport applicants will have to pay in advance the processing fee once they make online appointments for application or renewal of passports starting next year.
According to Foreign Secretary Alan Peter Cayetano, the Department of Foreign Affairs (DFA) would issue the guidelines for the "e-payment" that would require applicants to settle at least half of the passport fee in the next few weeks.
He said the policy would be implemented to discourage the high percentage of no-shows, since it takes months to get an online appointment.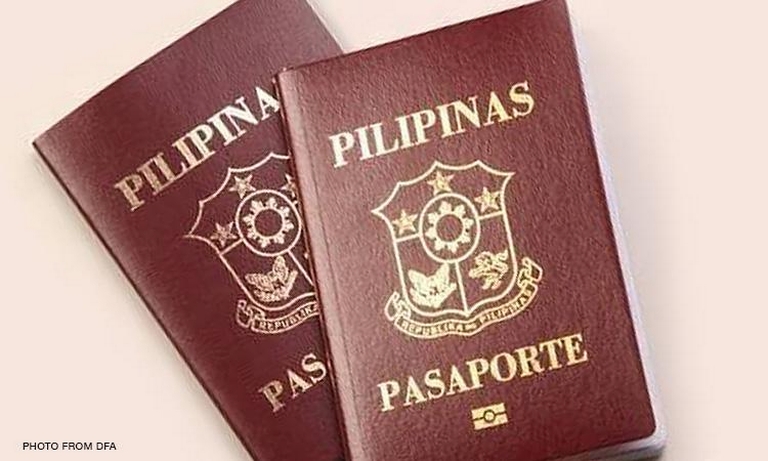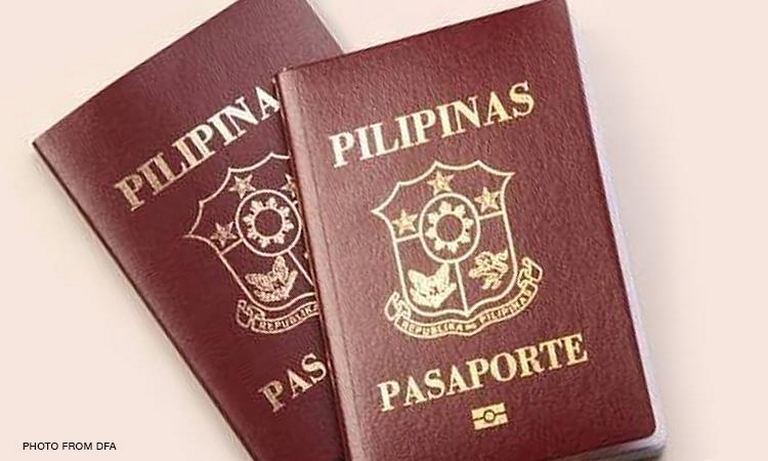 "Just like anything in the Philippines, when there's a backlog, some take advantage. Like now, 40 percent of those who make appointments do not show up," Cayetano said.
Cayetano added that the DFA plans to make passport applicants pay the processing fee in half or in full upon making an appointment.
As of now, regular processing fee for first time passport applicants costs Php950 and can be claimed after 15 working days. Express Processing fee costs Php1,200 but applicants availing this can get their passports faster with at least seven working days of processing.
Passport renewal costs Php950 for Regular Processing (15 working days) and Php1,200 for Express Processing (7 working days).
Meanwhile, DFA announced that the waiting time for passport appointments has been cut in half. Filipinos can now book their appointment in just six weeks compared with the usual three months.
The DFA website was also calibrated to become more user-friendly. DFA is also expanding its capacity to make new passports as it plans to open seven to nine consulates in regions that have no access to DFA's satellite offices.
Four new vans with mobile passport printing machines is also being acquired by DFA, each can produce up to 500 passports a day.
The validity of Philippine passports has also been extended to 10 years starting January 2018.