Hiring: Macau List of Job Openings
If you are looking to move to work in another place that has both Asian and Western influence, Macau is the perfect place for you. Dubbed as the 'Las Vegas' of Asia, Macau attracts millions of tourists each year, thus offering many job opportunities for those working in the tourism, hotel and restaurant and hospitality industry.
Macau is a Special Administrative Region (SAR) of the People's Republic of China. It consists of the Macau Peninsula itself and the islands of Taipa and Coloane, which are now connected by landfill forming the Cotai Strip.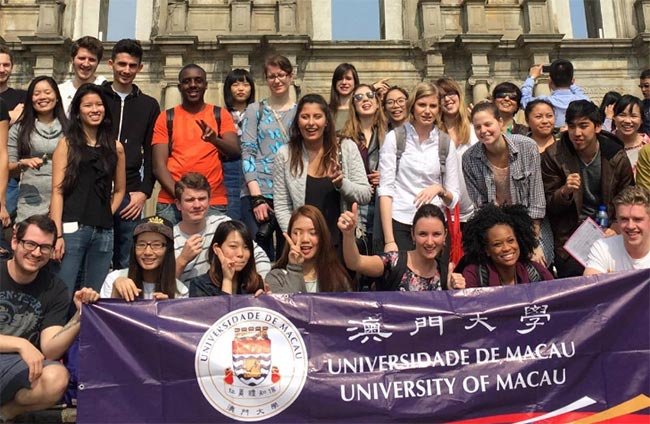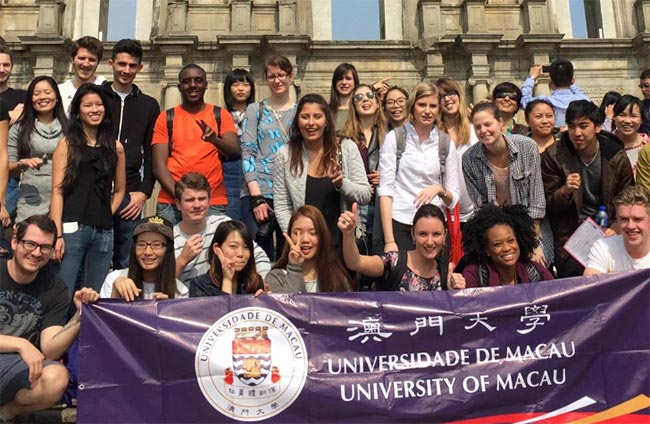 For tourists, Macau has some liberal visa-free entry policies for citizens of 66 countries. The duration of the visa usually ranges from 180 days to 14 days, depending on nationality. However, non-residents who wish to take up employment in Macau need to obtain a valid work permit and are then issued the so called Blue Card (Non Resident Worker's Permit).
To find a job legally in Macau, Filipinos can search online and apply directly to Macau-based companies. In this setting, the company is usually the one to process the applicant's working visa. Another way is to visit the POEA websites for the list of accredited agencies that have approved job orders from Macau employers.
Below is the list of job openings in Macau from manpower agencies in the Philippines.
Jobs in Macau for Filipinos 2017 (based on POEA website)
Agency Name: GLOBAL HOSPITALITY PLACEMENT AGENCY PHILIPPINES CORPORATION
Office Address: GF and 2/F 5544 VAN BURREN ST COR SOUTH SUPER HIGHWAY PIO DEL PILAR, MAKATI
Telephone Numbers: 8717796
Email Address: [email protected]
Website : Not Available
License Validity: January 30, 2016 to January 30, 2019 / Valid License
Vacancies and Job order balance:
Cleaner – 50
Agency Name: IKON SOLUTIONS ASIA INCORPORATED
Office Address: 8/F, ALGO CENTER, 162 L.P. LEVISTE ST. SALCEDO VILLAGE, MAKATI
Telephone Numbers: 8403252
Email Address: [email protected]
Website: www.ikonlink.com
License Validity: January 13, 2017 to January 12, 2021 / Valid License
Vacancies and Job order balance:
Belman – 6
Cleaner – 1
Commis – 9
Concierge – 4
Receptionist – 3
Server – 19
Server Canteen – 4
Steward – 2
Although there are some who travel to Macau with tourist visa in hopes to find a job there, keep in mind that it is highly not advisable since authorities are strict in cracking down severely on any offenders, both employers and employees, caught engaged in illegal employment.