Here Are The In Demand Courses For the Next Five Years You Should Consider To Take
When it comes to choosing the degree you would take in college, one of the important factors to consider would be the demand for the job you are prospecting. After all, the goal of getting a good degree is to land yourself a good paying job.
In this regard, Jobstreet.com has listed several courses that would be in demand for the next five years. The factors that were considered in identifying these jobs are the economic and environmental factors. It is also worthy to take note the government's economic plan and priorities.
Check out the industries that are projected to boom in the next five years.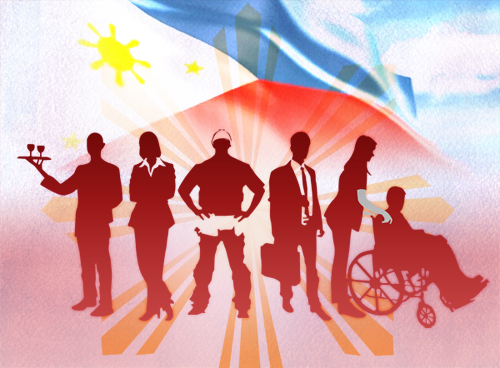 The government has its eye on four industries in the next five to six years. These are:
Construction
Manufacturing
Tourism
Services
According to the Philippine Statistics Authority, the construction industry registered an 11% growth during the last quarter of 2016. This is true for both private and public sectors. To fulfill these demands, you may consider engineering, architecture, accountancy, and vocational courses.
Meanwhile, the manufacturing industry is also performing well. The industry will be needing industrial, mechanical, manufacturing and chemical engineers for the next five years. Courses like sciences, business management, applied math or statistics.
Tourism is expected to further bloom due to tourism infrastructures and economic zones continuously being constructed. Thus, you may consider hotel and restaurant management, business management, entrepreneurship, tourism, and liberal arts.
Services industry is projected to do well thus, a course in education should also be considered.
In terms of local employment, the demand for nursing graduates is not that good. But Jobstreet reiterated the importance of being knowledgeable in information technology.
Check out the job demands for Nurses in United Kingdom, Maldives and Japan.
In addition to these factors, individuals should also consider their strengths, weaknesses, and interests in choosing the right course.